The Very Beginning

The group was registered on January 12th 1939, as the 162nd North London (St. Thomas' Oakwood) and led by retired County Commissioner Norman Allison as Scoutmaster, with the first meeting taking place the next day on Prince George Avenue with six boys who had been selected for training to become the group's first patrol leaders. Within the first 12 months a Cub Camp was held at the bottom of Cat Hill and a Scout Camp at Claypit Farm, Bayford and so numbers grew.
By 1946 a group committee was formed and the building of a group headquarters was discussed for the first time. 1949 and 1950 see the launch of the Senior Troop and Charles Yates becoming Group Scout Master respectively.
In 1957, Scouting celebrates it's 50th birthday and foundations are laid for the new headquarters on Green Road, replacing the 'Old Nissan Hut'. Work was completed in 1959, the same year the group band was formed.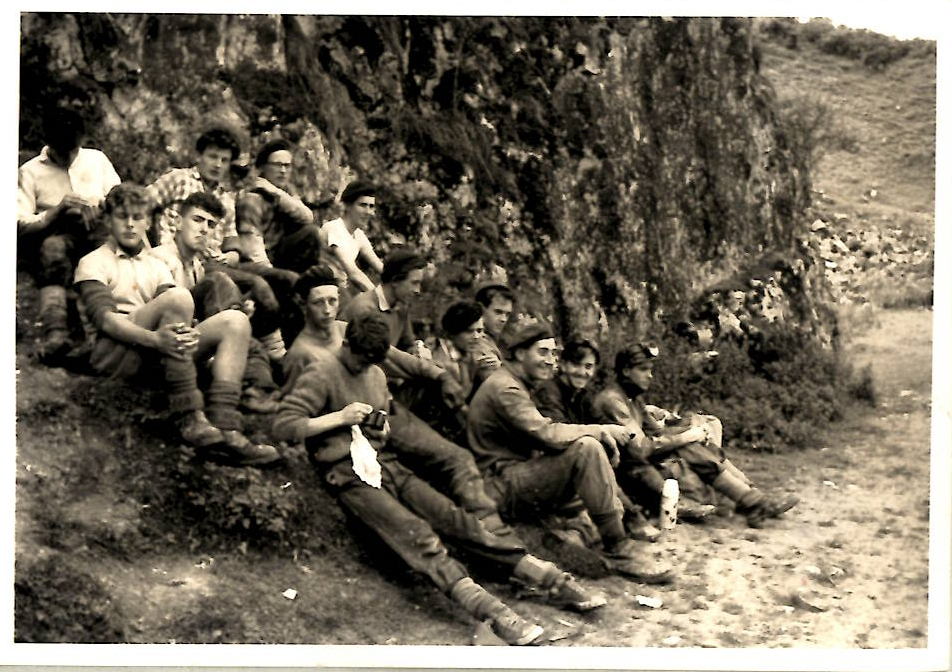 Name Change & Expansion

1965 saw the group renamed 14th Southgate (St. Thomas' Oakwood) in the first of many changes over the next couple years (Venture Scouts replaced Seniors and the badges and uniform changed for all sections).

In 1971, Construction started on a new Venture den & Stores which was transferred from a construction site in nearby Cockfosters and the building was completed the following year.

By 1972, the Cubs section had grown to 3 separate packs, 1 at the Scout HQ, 1 at Merryhills School and the latest addition at De Bohun School. By the following year, the Scouts too had expanded into Avis and Pioneer troop.



This page is not yet complete. If there are any corrections or additions to be made please notify the administrator.